Neurotris microcurrent for skin toning and lifting 75.00. Limited time offer 2/4/ through 2/15
This process uses specific bioelectric signals to diminish fine lines, creases, and wrinkles, while revitalizing and hydrating the skin making it smoother and softer. It also improves circulation and lymphatic drainage, rejuvenates the natural "glow" of youthful hues, firms and contours skin, tightens sagging jowls, double chins, and fatty cheeks, reduces acne and rosacea, and reduces dark circles or puffiness under the eyes.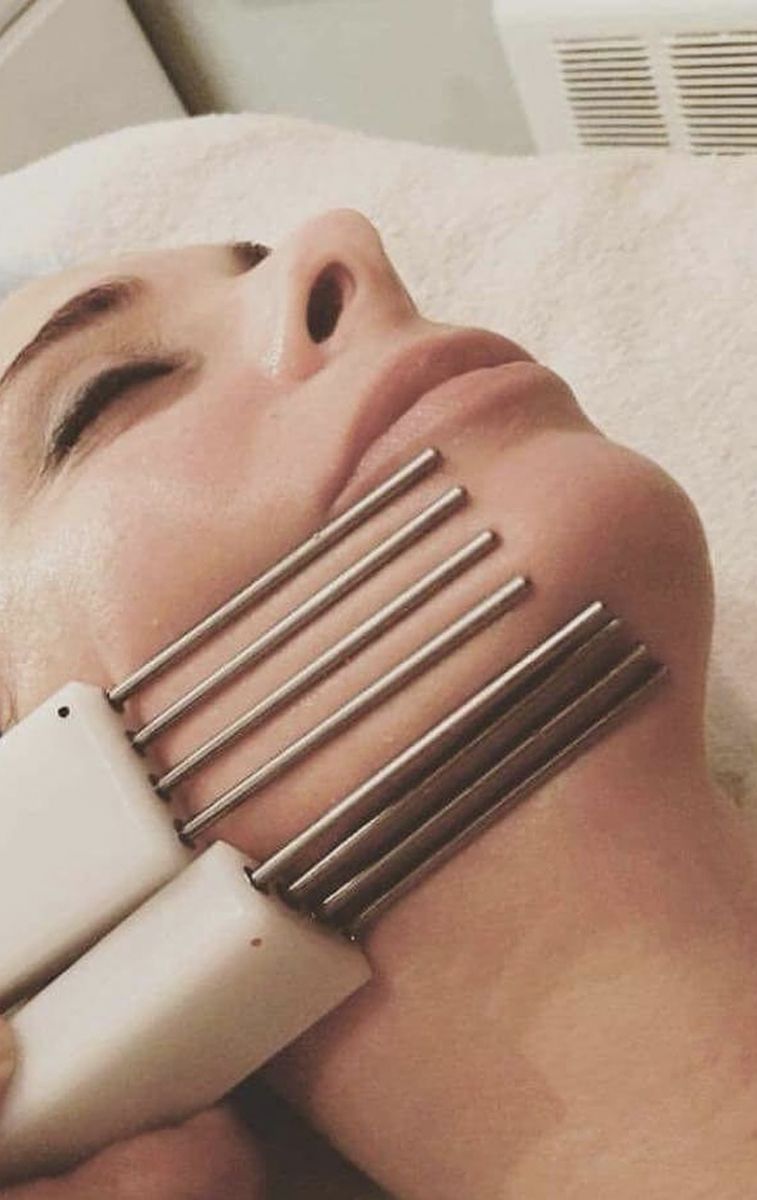 Customized Facial with Microdermabrasion 65.00
Two awesome treatments working in harmony for maximum results to refresh your skin texture and improve your "glow". Facial with real aromatic fruit enzymes customized to your skin type followed by diamond tip microdermabrasion.
Facial Package
Purchase 5 RadiantGlow facials and receive your 6th free.