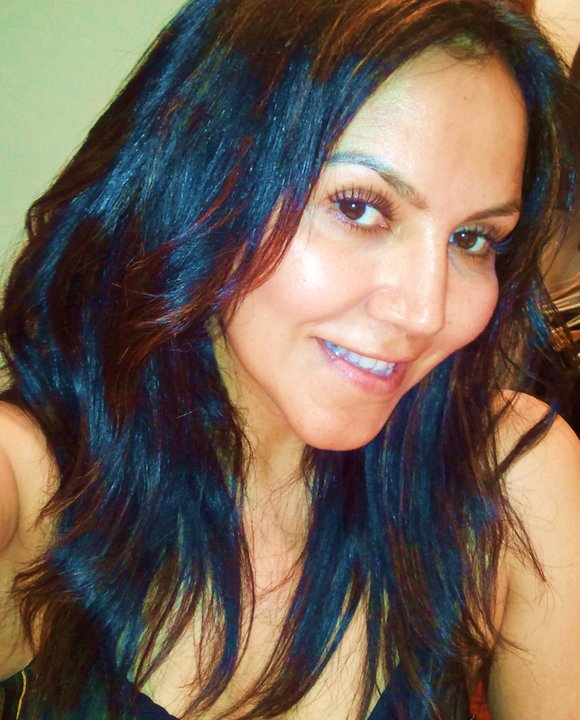 My Goal is to improve the quality, appearance and health of your skin
I have been a Licensed Esthetician since 2009, specializing in skin improvement. I offer treatments for the face and back with skin issues such as: acne, hyperpigmentation (melasma,brown spots), fine lines and wrinkles, rosacea, or even just dull skin.
I offer organic treatments combined with modern technology to keep your skin glowing and always at its best.
I am trained and certified in the application of chemical peels, LHE Technology (light heat energy), skin tightening with with microcurrent/ultrasound, microdermabrasion, acne/acne scarring, and melasma (brown spots).
Se habla Espanol