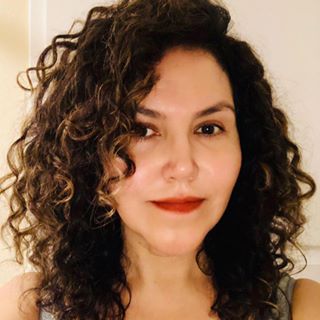 My Goal is to improve the appearance and health of your skin
My name is Estella Sanchez, I am a licensed Esthetician with over 10 years of industry experience. I am very passionate about what I do and take great pride in my work. There is no greater satisfaction than achieving proven results with my clients skin care needs. From the simplest of facials to the most in depth skin care regiments, my clients total satisfaction is first and foremost.
I offer my clients results driven facial treatments that are as luxurious and relaxing as they are effective. I integrate organic treatments with modern technology to keep your skin glowing and always at its best. Every skin care treatment is designed with "YOU" in mind to properly treat all ethnicities, skin types, and conditions, including, aging skin, acne, hyper-pigmentation, melasma, and rosacea.
Aside from being trained and certified in the application of chemical peels, LHE Technology (light heat energy), skin toning and tightening with microcurrent, and microdermabrsaion I am constantly educating myself on the latest products and techniques and attend numerous seminars and trainings throughout the year so that I can offer my clients the best skin care in the industry.